We are following CA State guidelines.

The safety and well-being of our staff and customers is our top priority and we remain committed to providing a comfortable store experience or everyone.
Fully
Vaccinated

You may wear a face covering at your discretion

Not Yet
Vaccinated

The CDC recommends you wear a face covering or shield.
IF YOU ARE UNABLE TO MEET CDC RECOMMENDATIONS TO SHOP SAFELY IN-STORE, PLEASE CONSIDER SHOPPING ONLINE OR SPEAKING WITH THE STORE MANAGER FOR AN ACCOMMODATION REQUEST.
Search by Radius
Search miles from zip
Search by State
The following 33 Turner's Outdoorsman stores are in CA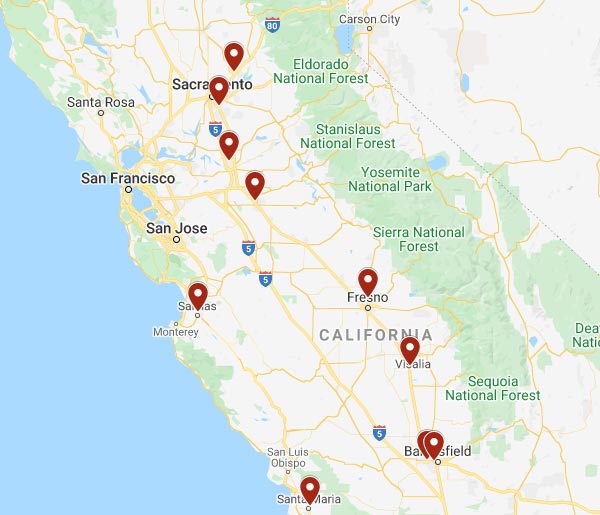 x
We use cookies to improve your browsing experience. By continuing to browse our website you agree to our use of cookies. To learn more about how we use cookies, please review our privacy policy click here.